"The ONLY way to do great work is to LOVE what you do." - Steve Jobs
Professional Summary:
SCENIC ART / CREATIVE DIRECTION / FABRICATIONS
Stephanie leverages successful creative experience with strategic vision, business administration, team/project management and artistic talent to develop and deliver high-impact multimedia design.
She works as an effective and influential lead of aesthetics and functional design team as an artistic development member with transferrable skills to a corporate enterprise, production group, or related educational institution.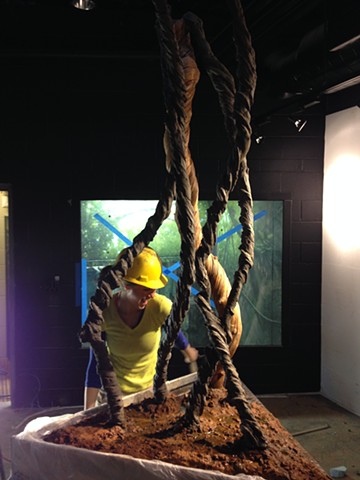 Her Philosophy:
We MUST challenge ourselves daily to achieve our finest collective performance; not by keeping the status quo, but by becoming the champion standard that raises the bar.

"Success doesn't come from what you do OCCASIONALLY, it comes from what you do CONSISTENTLY."
- Marie Forleo